Mortgage Intelligence has selected General insurance provider, Berkeley Alexander, to offer its services to its network members. The deal will give the network's ARs access to a broader range of general insurance products and a new introduction service on standard, non-standard and commercial policies.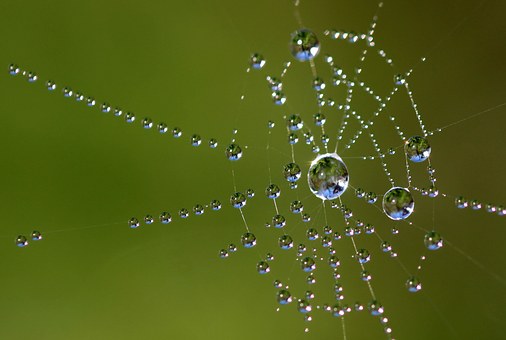 Berkeley Alexander has worked with Mortgage Intelligence since 2012, providing niche and non-standard general insurance services to various parts of the network, and this latest service launch represents a further strengthening of the partnership.
Berkeley Alexander will join forces with Paymentshield to work closely with Mortgage Intelligence to ensure a seamless general insurance proposition for the network's advisers which will now not only provide cover for standard risks but also non-standard household insurance, landlord buy to let and commercial risks.
Speaking about the arrangement Sally Laker, Managing Director, Mortgage Intelligence commented:  Berkeley Alexander have access to an impressive range of products from a host of leading insurers on their panel, and they have expertise in niche sectors for those more 'difficult to place' risks.  This, together with an excellent referral service which allows intermediaries to still receive a competitive commission even if not placing the business directly, makes them an excellent partner for our members as they look to grow their business in an ever increasingly competitive market."
Geoff Hall, Managing Director at Berkeley Alexander commented: "We're delighted to be expanding our relationship with Mortgage Intelligence.  We offer a large panel in both standard and non-standard markets.  What really makes us stand out from the crowd though, and the reason why we can add real value to ARs, is our unique ability to combine both swift and efficient online distribution with the traditional approach of speaking directly to insurers to ensure we get the very best cover for even the most complex or unusual risks at the most competitive premium.  We look forward to working with Mortgage Intelligence members to help them deliver added value for their clients."
-ends-
For further information please contact:
SJ Wrigley, Spotlight Consulting:       sj@spotlightconsulting.co.uk 07909546104
Kelly Prior, Spotlight Consulting:        kelly@spotlightconsulting.co.uk 07730572878
About Berkeley Alexander Ltd:
Berkeley Alexander Ltd is a general insurance provider, offering IFAs and mortgage brokers a wide range of personal and commercial lines of insurance.  Drawing on a large number of insurers, it is known for its comprehensive range of competitively priced products, and for its innovative approach to distributor partnerships.