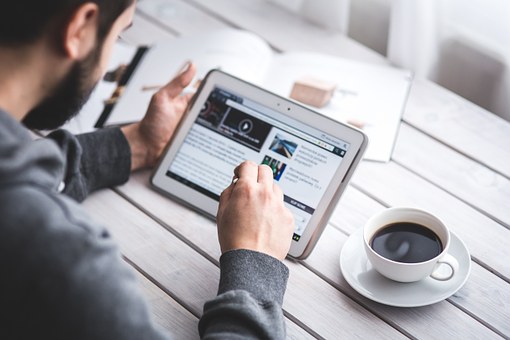 Media Relations and Influencer Marketing
Despite the growth of social media and influencer marketing, traditional media is still a very important channel to reach target audiences.  What better way to influence your public than with a trusted media outlet giving credibility to your message?
We have a proven track record or securing consistent quality press coverage for clients in the publications read by their target audience.  Whether through news, profile interviews, feature contributions or blogs, quality press coverage that successfully delivers a strategic message for your brand, is a powerful advocate for your business that can change perceptions, build profile and support sales.
Good relationships with journalists are absolutely key to what we do and we're proud to have an extremely strong network of contacts across many sectors of the media, particularly in insurance.
Influencer Marketing
Research from Twitter shows that 49 percent of consumers seek purchase guidance from social media influencers.  There are online 'celebrities' with large engaged social media followings in every market segment, and their trusted opinion holds a powerful influence over your brand reputation.  Knowing how to identify social media influencers in your market, reaching out and engaging with them in the right way is therefore a vital part of the digital element of a PR strategy.