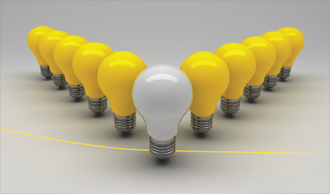 Spotlight's flat structure and senior team gives us direct contact with those who have spent years building respect and credibility among the relevant media. Senior PR professionals are on hand immediately with the best advice in any situation.
Meera Bhatt, Director, VFM Services Ltd
"Spotlight gets top marks. They know their stuff and give you access to the senior figures which is very important."
Jonathan Swift, Editor-in-chief, Post Magazine and Insurance Age
THE TEAM
We are a talented pool of committed individuals applying big business thinking with a personal approach to service. We are a senior team of PR consultants – there are no junior account handlers, so all our clients benefit from specialist expert advice from PR consultants with years of experience and an infectious enthusiasm for what we do.
We work closely with our clients and like to be considered a part of your team, which is why we have a reputation for thoroughly understanding our clients' businesses and delivering exceptional results.
Sarah-Jayne Wrigley, Director

S-J has the dogged determination to secure results regardless of difficulties on the way.

KELLY PRIOR, CONSULTANT

Kelly is our resident wordsmith. With over a decade of experience in the insurance industry she knows how to deliver a powerful message and adds a little sparkle to everything she does.

KAREN ROBERTS, CONSULTANT

Karen is our real estate specialist. With over 20 years experience in the property and construction industry, she has strong contacts with the real estate media and the issues that get them excited.

Julia Pollard

Julia is the Don Corleone of the office. Needless to say, we don't have a problem with late invoices!