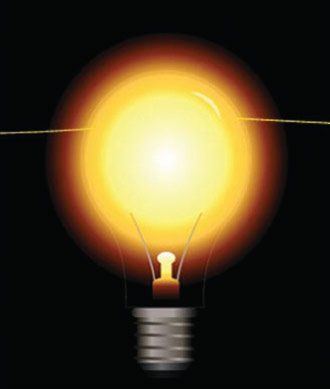 ABOUT SPOTLIGHT
Spotlight Consulting is:
A PR agency that combines big business thinking and disciplines with a personal approach to service.
A talented team of experienced PR professionals, confident in their skills and abilities.
Money well spent – we are committed to delivering a demonstrable ROI – we understand that every pound counts.
An agency with experience of a number of industries including financial services, marketing and retail.
One of the very few PR agencies with specialist knowledge of PR for the insurance industry and expert resource to support clients in this sector.
Enthusiastic, energetic and entrepreneurial; we push our own boundaries every day and encourage our clients to do the same.
"They say converting a sceptic is high praise indeed. I certainly wasn't an easy person to persuade about the value of PR, but Spotlight has certainly shown me that value. They really get under the skin of the business and they're skilled PRs. Spotlight has been instrumental in raising our profile and helping us to grow our pipeline to become more profitable year after year. The success of the PR has been measurable and very valuable."
Malcolm Lee, Managing Director, TEn Insurance Services Ltd