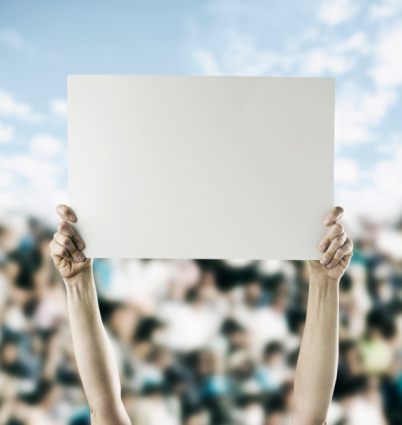 Brand Workshops
The identity of your business has never been more important, it speaks volumes in an age when as consumers and professionals we all make split second judgements about what we buy.
A brand isn't just a logo, and it isn't something that can just be imposed; it can be nurtured and cajoled into existence, but it must originate from within in order to have credibility and integrity.
We know that when you live and breathe a business every day it can be hard to see the wood for the trees, so our brand workshops are designed to provide the oxygen to bring a brand to life. We can work with as many or as few of your team using focus groups, surveys and workshop sessions to help you arrive at clear, relevant and compelling brand positioning and messaging for your business.