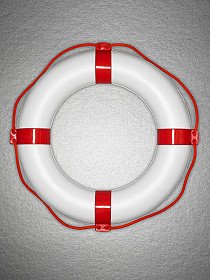 Crisis Management
Good PR is as much about keeping out of the spotlight as it is being in it, and when it comes to managing crises, it pays to have a steady hand on the tiller.
It doesn't have to be an oil spill (although we could help you with that too) – there's a broad spectrum of issues that have the potential to cause reputational damage to your business. Expert prior planning and prompt and decisive action both online and offline, should the worst happen, is crucial to mitigating the impact of a crisis.
We have extensive experience in crisis PR, having fielded terrorist threats, competition commission enquiries, company sales, mergers and acquisitions, as well as more contested insurance claims cases than we've had hot dinners.
Even if we don't already support you with your PR programme, we are happy to talk to new clients about providing a dedicated crisis management service.