di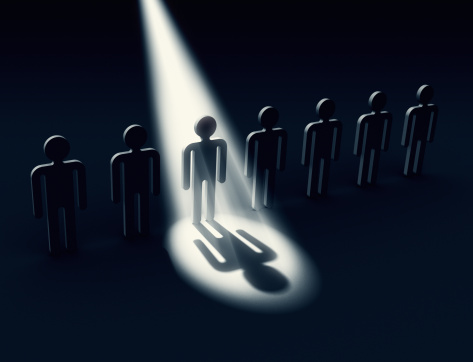 Media Training
Being in the media hot seat can be daunting, and it's not easy to deliver a good interview under pressure that will really benefit your company.
Media training develops confidence and gives your company spokespeople the skills they need to deliver a positive message under pressure that maximises the opportunity. Giving a good interview requires a particular approach and lots of practice.
We recommend that all our clients' appointed spokespeople take part in a formal media training session before they start doing media interviews, and that those who've been trained in the past have regular refreshers.
We work with a number of specialist media trainers, some of whom are past journalists themselves. We find even the most reluctant conscripts derive great value from a session in the hot seat.