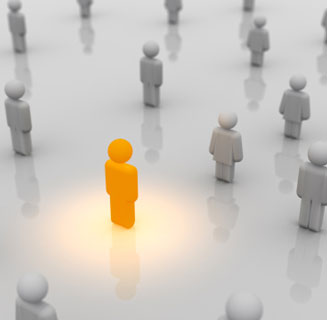 INSURANCE PR
The insurance industry is Spotlight's heartland. Some of us have forged our PR careers working in-house within the industry, and all of us have years of experience supporting clients in this sector.
We know the industry's issues. We know the journalists writing about them. We know what's on their agenda. We know what stories and ideas get them excited. In short, we know how to get you on their radar and on their websites and pages. And if you're looking to raise your brand profile in industry sectors that don't normally give much focus to insurance, we can help you there too. From testing labs to engineers to mobile phones, we've successfully established a presence for our clients in these different industry sectors and made a real difference to their sales efforts as a result.
We'll immerse ourselves in your business and become part of your team to build and implement a practical communications strategy that will deliver the results you're looking for.
Let us share our knowledge and experience with you to help you achieve your insurance PR communication objectives whether in the insurance industry itself or further afield.