Berkeley Alexander has today announced the appointment of Dave Probert as its new Director of Private Clients, to spearhead the launch of its new specialist High Net Worth (HNW) Division.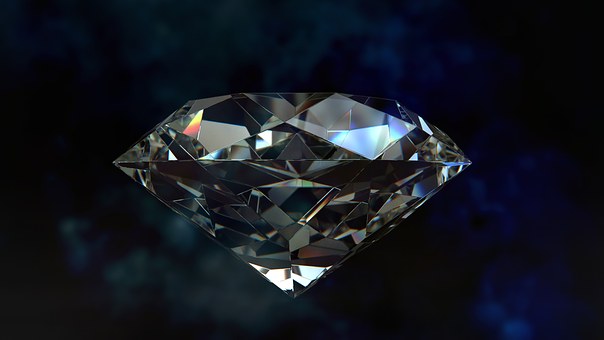 The HNW division, led by Dave, will respond to increasing demand from Berkeley Alexander's intermediary and affinity client base to deliver a dedicated team of experts with the technical knowledge required to assist them in maximising the opportunity of this growing market.
Dave's appointment highlights the significant investment in HNW that is being made by Berkeley Alexander and recognition of the importance of this sector to the long-term strategy and growth of the GI provider and its intermediary partners.
Dave brings with him over 20 years of experience in building successful high net worth propositions, sales, marketing, business development, and relationship management.  He joins from leading specialist HNW insurer Sterling where he was an Associate Director and Head of High Net Worth affinity relationships.
In his new role Dave will be responsible for leading the development of Berkeley Alexander's HNW division, working in partnership with Managing Director Geoff Hall, Berkeley Alexander's business development and sales teams, and its affinity partners.  Using his vast expertise, he will undertake to create and deliver targeted marketing/sales campaigns to promote Berkeley Alexander's specialist private client products and services and deliver thought-leadership as a high net worth ambassador for the business.  In addition, he will be responsible for managing existing relationships, and developing new partnerships with IFA's, wealth advisers and private client mortgage brokers, as well as key affinity partners.
Speaking about Dave's appointment Geoff Hall, Managing Director of Berkeley Alexander, said: "We are committed to supporting our intermediary partners in providing access to the very best products and services to meet the needs of their high net worth clients.   This is a flourishing and highly competitive insurance market, and we are delighted to expand our expertise to ensure that we can deliver the technical knowledge and dedicated hands-on service required in HNW.  Dave was hand-picked for this role; he has vast experience of the needs of brokers, IFA's and wealth managers delivering HNW insurance solutions for clients, as well as the evolving concerns of high net worth individuals as they strive to protect their assets and lifestyle.  I am delighted to welcome him to the team."
Speaking about his new role Dave added: "I am excited to launch Berkeley Alexander's new High Net Worth division; they are a truly dedicated team, keen to ensure that their intermediaries are at the forefront of the private client market.  I look forward to growing our HNW proposition and ensuring that our brokers and their clients have access to the latest products for both existing and emerging high net worth needs, as well as the level of personal service required to build and retain these important relationships for the long term."
-ends-
For further information please contact:
SJ Wrigley, Spotlight Consulting:                sj@spotlightconsulting.co.uk      07909546104
Kelly Prior, Spotlight Consulting:                kelly@spotlightconsulting.co.uk 07730572878
About Berkeley Alexander Ltd:
Berkeley Alexander Ltd is a general insurance provider, offering IFAs and mortgage brokers a wide range of personal and commercial lines of insurance.  Drawing on a large number of insurers, it is known for its comprehensive range of competitively-priced products and for its innovative approach to distributor partnerships.