Press release
General insurance provider, Berkeley Alexander, has strengthened its Business Development team with two new appointments. Shelley Harmer has been appointed as a Telephone Business Development Manager and Simon Kemp as a Business Development Executive.  Further development role appointments are expected in the coming months to cater for growth.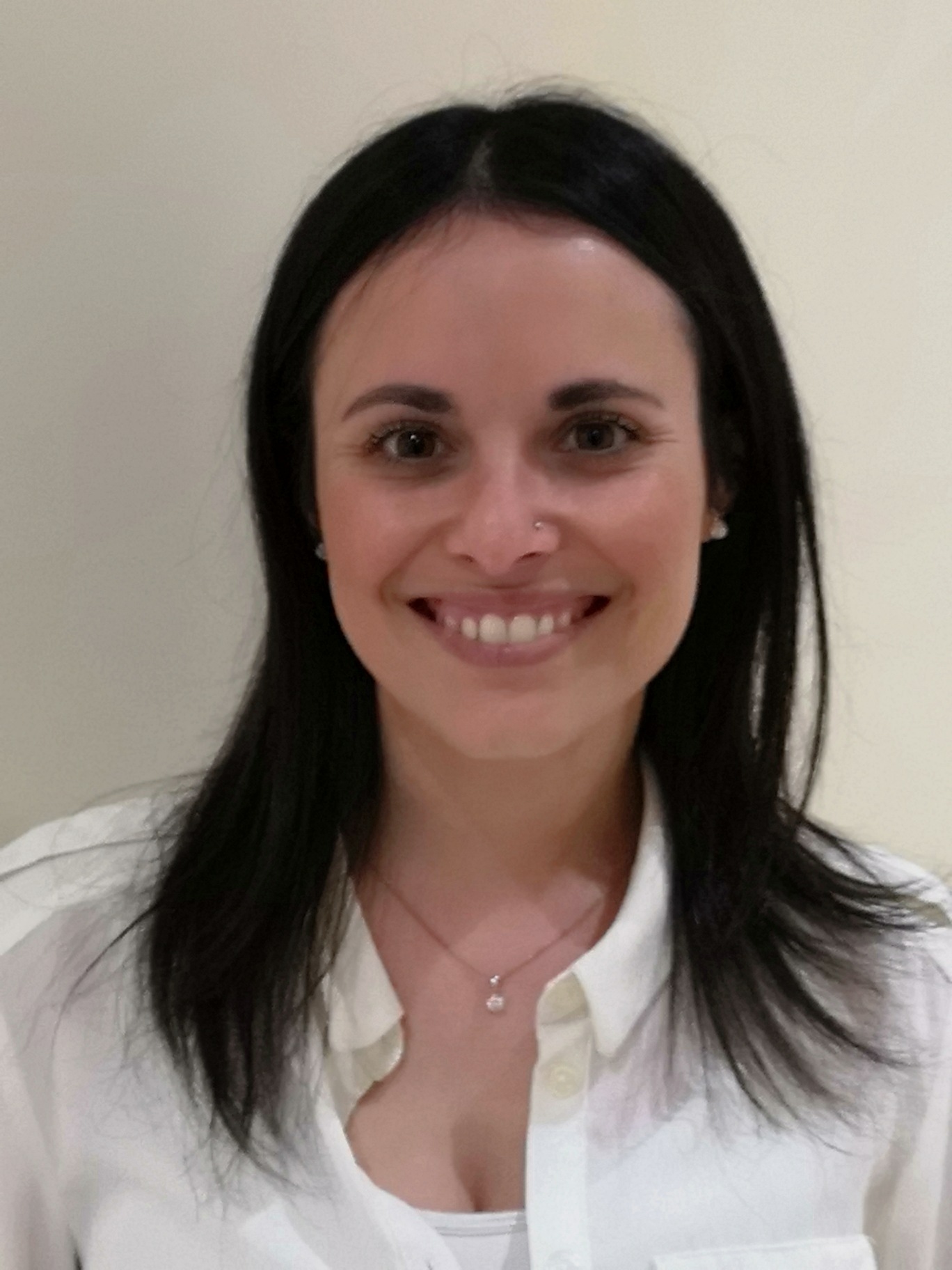 Shelley joins Berkeley Alexander from life insurer Vitality Health.  She has more than 10 years' experience in insurance having held a number of management and executive roles across customer services, claims management, broker account management and sales; for companies including Towergate, GAB Robins and BeValued.  In her new role, Shelley will be responsible for managing the broker partnerships via several new distribution partnerships.
Simon joins the Berkeley Alexander sales team with 15 years' experience in the insurance industry.  He spent 14 years with Hastings Direct as a customer service representative and team leader responsible for 16 agents, before moving to the AA as a Customer Relations Executive to set up and manage its customer relations claims team.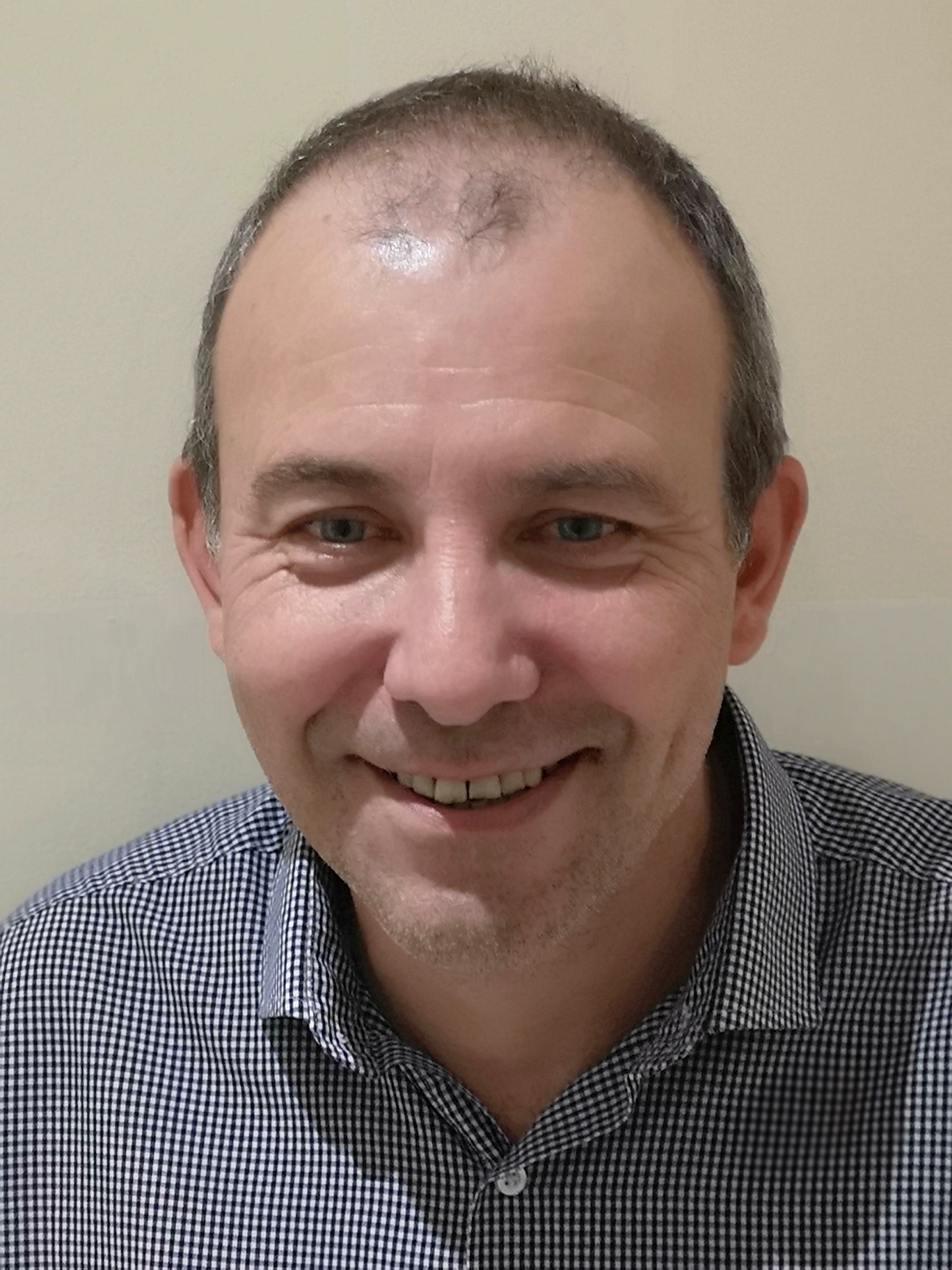 Mark Hutchings, Managing Director of Berkeley Alexander, comments: "I'm delighted to welcome Shelley and Simon to our growing business development team.  These two new appointments are part of our ongoing recruitment drive to service the increased demand we have experienced this year and will further strengthen our commitment to support our intermediary partners around the UK with the very best products and services."
-press release ends-
For further information on this press release please contact:
SJ Wrigley at Spotlight Consulting:                            sj@spotlightconsulting.co.uk      07909546104
About Berkeley Alexander Ltd:
Berkeley Alexander Ltd is a general insurance provider, offering IFAs and mortgage brokers a wide range of personal and commercial lines of insurance.  Drawing on a large number of insurers, it is known for its comprehensive range of competitively-priced products and for its innovative approach to distributor partnerships.