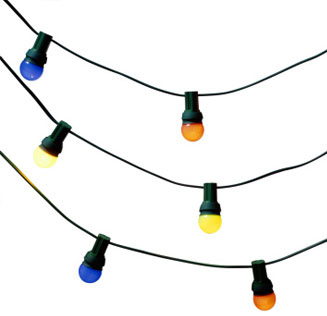 HOME & LEISURE
Spotlight is a team of senior PR consultants with many years' experience in various disciplines, including PR, marketing, copywriting, event management, social media and crisis communications to name but a few.  The team has worked with some of the biggest brands within the travel and leisure industry, both in the South East and nationwide. We have extensive experience of creating stand-out programmes for clients, including award winning campaigns for hotels and spas, property and conference centres, to destination promotion companies, and travel operators.
We're all senior PR professionals committed to being a part of your team and really getting under the skin of what you do, which is why we deliver outstanding results.
We are results focused and continually evaluate the PR to ensure it is delivering against agreed objectives.  Everything we do is linked to your business objectives; we don't do 'fluff' and if we don't believe PR is the best tool to use, we will say so.