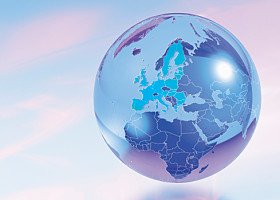 International PR Campaigns
Our clients aren't limited by geographic boundaries, and nor are we.
Some operate from a UK base but want to exploit new markets and forge new relationships internationally. Others have a pan-European or global footprint and need on the ground support. To provide that support, we've developed a network of strategic partnerships with like-minded agencies – all with expertise in the insurance sector, all with a no-nonsense approach to PR, and all with a focus on delivering results that have a positive impact.
Local knowledge combined with proven local media expertise allows us to create and deliver international PR campaigns that cross borders.
And when circumstances favour it, we are happy to do the groundwork ourselves and get our clients in front of the media that matter to them no matter where they are in the world. We have successfully built up relationships in this way across continents, from Australia to North America.