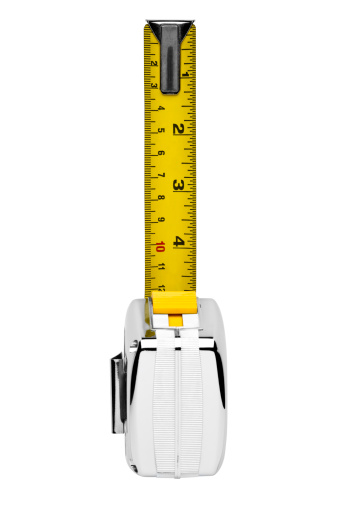 PR Campaign Evaluation
We believe evaluation is a crucial part of any PR programme. At the outset of any activity we will propose and agree the metrics by which results should be judged, and we provide detailed evaluation reports as standard. We evaluate regularly during the campaign, using the outcome not just to as a measure of success, but as a guide to keep activity on course, and know when to change tack if necessary.
Historically, PR campaign evaluation derives from an assumption that the discipline is the poor relation of advertising and an 'equivalent advertising value' (EAV) was attributed to media coverage. We recognise that it's important to ensure that good value for money is being provided but do believe that this EAV measure is a crude and out of date method of evaluating.
Instead, we believe that PR campaign evaluation should be much more about verifying that the right messages are being heard by the intended audience, and our standard set of metrics include message delivery, reach and frequency.