"We have enjoyed a long and successful partnership with Spotlight.  Over the years they have provided sound advice and consistent, excellent results, month in month out.  I trust them to protect our reputation, raise our profile and always go the extra mile to deliver."
Geoff Hall – Chairman, Berkeley Alexander
part of the Ardonagh Group
CLIENTS – INSURANCE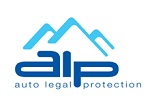 ALPS
A leading provider of Motor Claims Solutions, Road Rescue Services and Legal Expenses Insurance products to Insurance Brokers, Networks & Intermediaries throughout the UK.

BERKELEY ALEXANDER
Berkeley Alexander Ltd, Part of the Ardonagh Group, is a general insurance wholesaler.  It offers IFAs and mortgage brokers a wide range of personal and commercial lines of insurance. Drawing on a number of insurers, it is known for its comprehensive range of competitive, innovative products.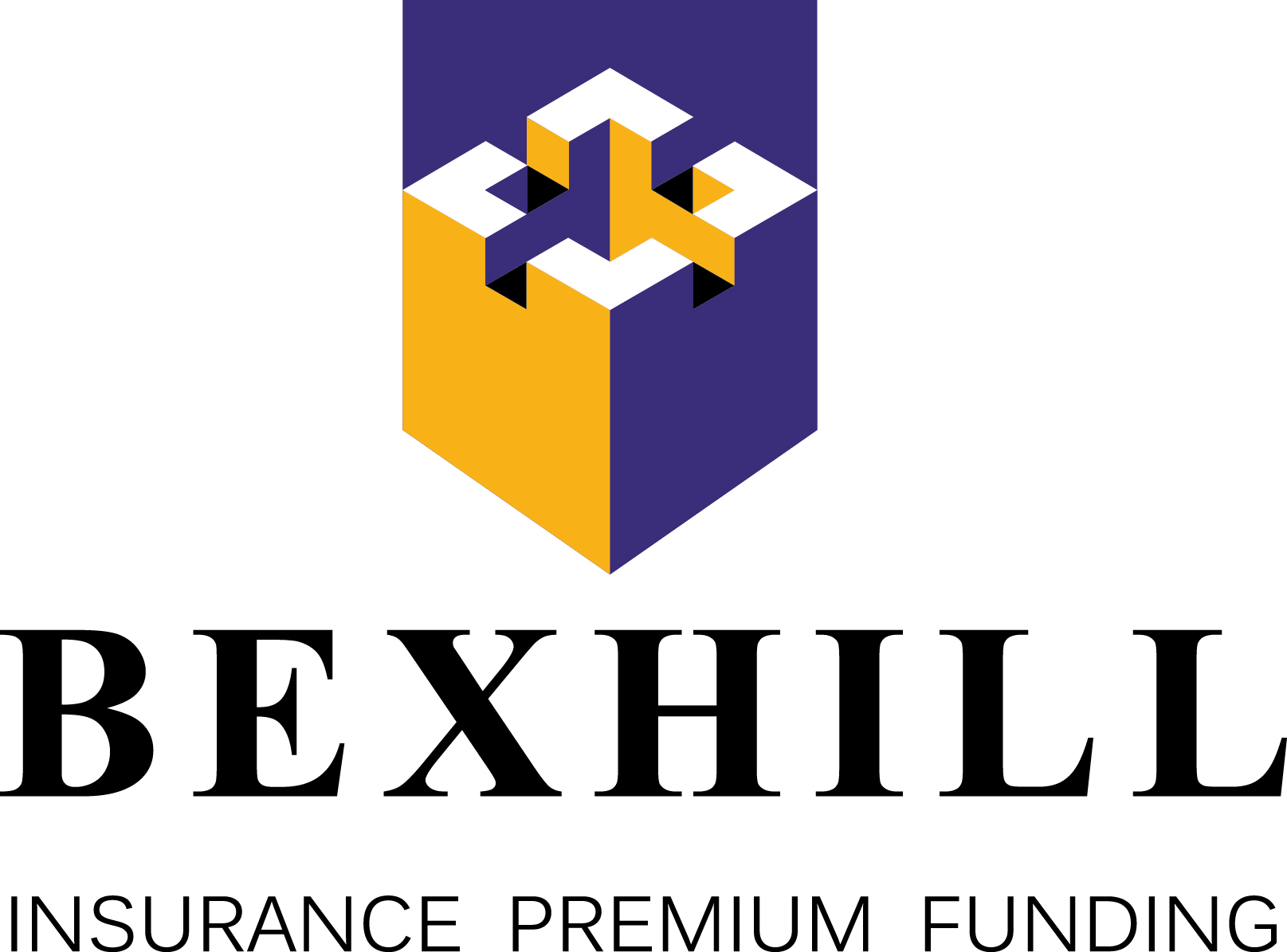 BEXHILL UK LIMITED
Bexhill is the only premium finance provider to offer brokers the opportunity to generate their own income whilst ensuring they remain in total control of the relationship with their clients by enabling brokers to establish and manage their own premium funding company. Bexhill also provides a direct credit facility and specialises in supporting the SME broking sector.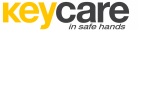 KEYCARE LTD
Keycare Ltd is the UK's leading expert in the key recovery and assistance market. Commissioned by leading insurers and household name distributors, Keycare specialises in recovering lost or stolen keys for their customers. Managing over 1.8m policies, Keycare provides a bespoke, white labelled key recovery solution together with a 24hr UK based helpline full incident management and dedicated account management.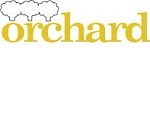 ORCHARD FUNDING LTD
Orchard Funding Ltd, is the market leader in the provision of professional fee funding solutions to accounting firms, legal practices, professionals and small businesses. Unique in the market the Orchard solution is a fully automated web-based system, designed to offer the most effective, hassle free and transparent route to client fee funding.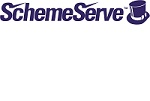 SCHEMESERVE
SchemeServe is a leading cloud based provider of schemes software to the insurance industry which has grown to operate more than 200 schemes and £100m of gross written premium via their software in the past two years.  SchemeServe is a white-labelled administration, distribution and underwriting SaaS solution for those operating delegated authority schemes business in both personal and commercial lines.

Century Underwriting Ltd
Century Underwriting Ltd offers brokers a boutique underwriting agency. Underwriters look to add value to the purchase of insurance by spending the time to look at each specific account, understanding the exposure, finding ways to mitigate future losses and ultimately finding solutions to the client's problems.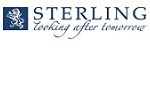 STERLING INSURANCE GROUP
Sterling Insurance Group operates across a number of different market sectors and offers a diverse range of products and services. Its business partners range from high street brokers to the UK's leading retail banks and financial institutions.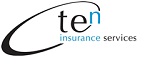 TEN INSURANCE
TEn Insurance is a national broker network with more than 90 members. It is a supplier of outsourced broking services to insurance professionals who wish to retain their own corporate identity and client relationships. It challenges the most entrepreneurial and motivated to dare to dream.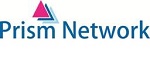 PRISM
Prism provides a national disaster recovery and building repair service to the insurance and property sectors.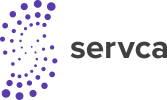 Servca is a multi-dimensional group specialising in non-standard Professional, Financial & Medical Indemnity insurance and risk management, serving international retail clients and wholesale intermediaries.